The Prelude
Released: December 17,2012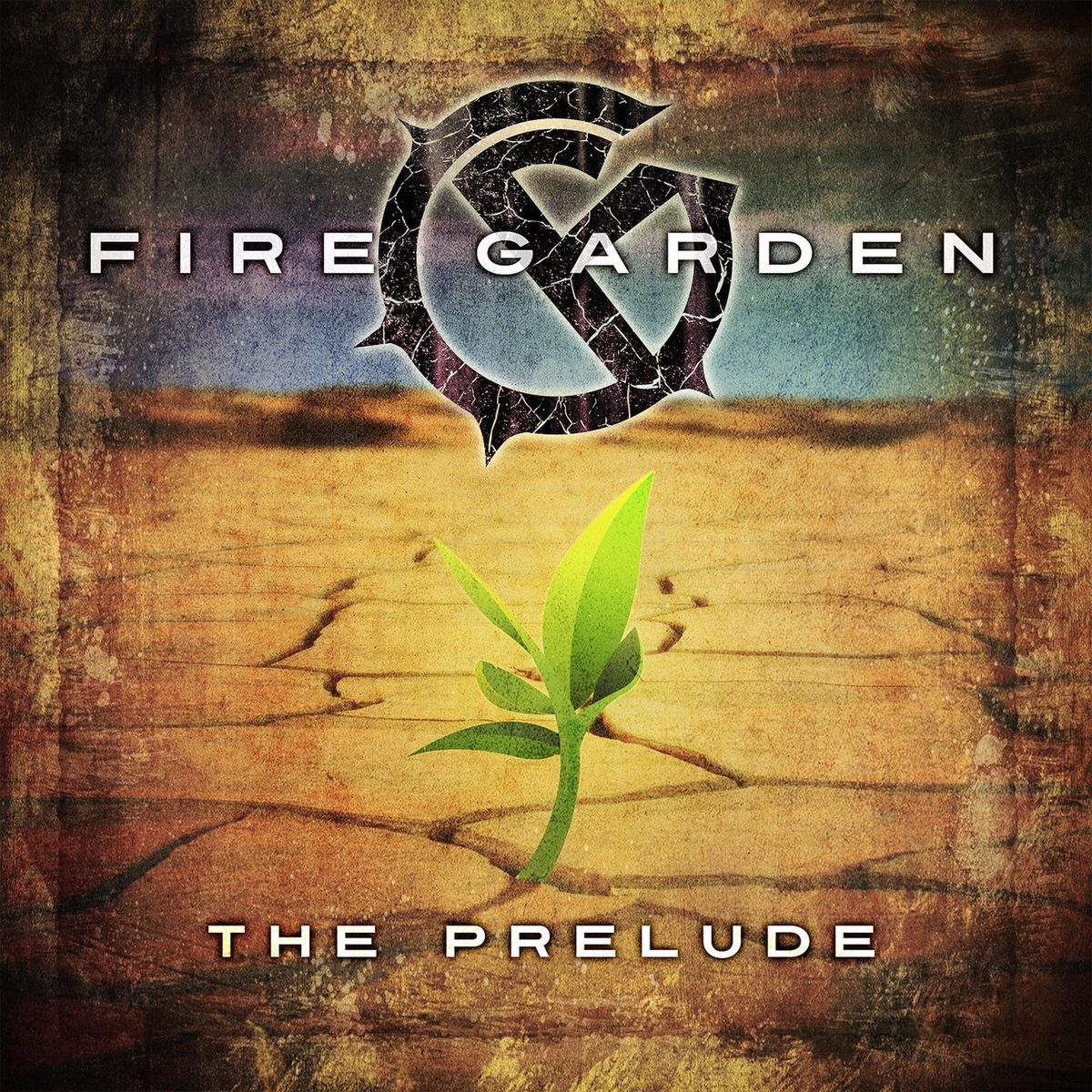 The Prelude is a Debut E.P from 'Fire garden' (A progressive rock band from Chicago). The Album contains 3 tracks up-to 19 minutes of music showing their vast influences and musicianship skills. 'The Prelude' takes a listener to journey to experience thematic lyrics, skull crushing riffs, grand epic themes, powerful vocals and much more.
---
Zee Baig - Music, Lyrics, Guitars
Chase Carter - Vocals and Lyrics
Frank Lucas - Keyboards
Barry Kleiber - Bass
Chuck White - Drums
Mixed by Jimmy Johnson
Mastered by Collin Jordan
Album Cover by Chase Carter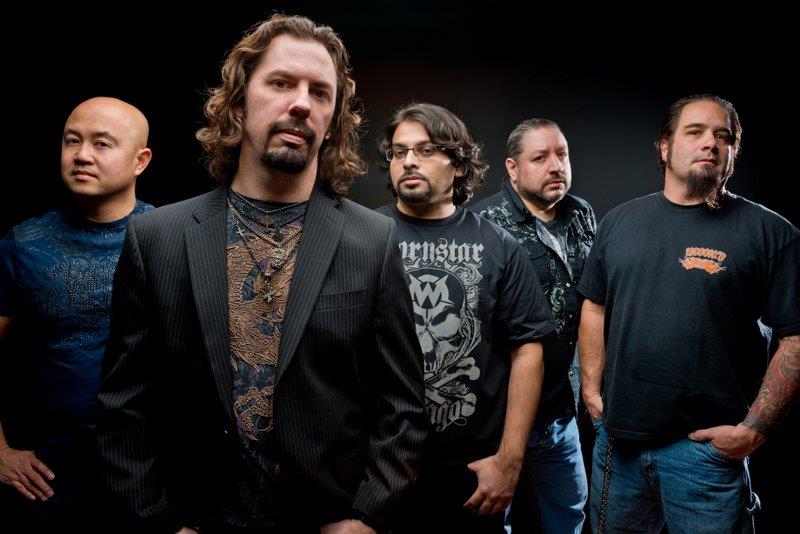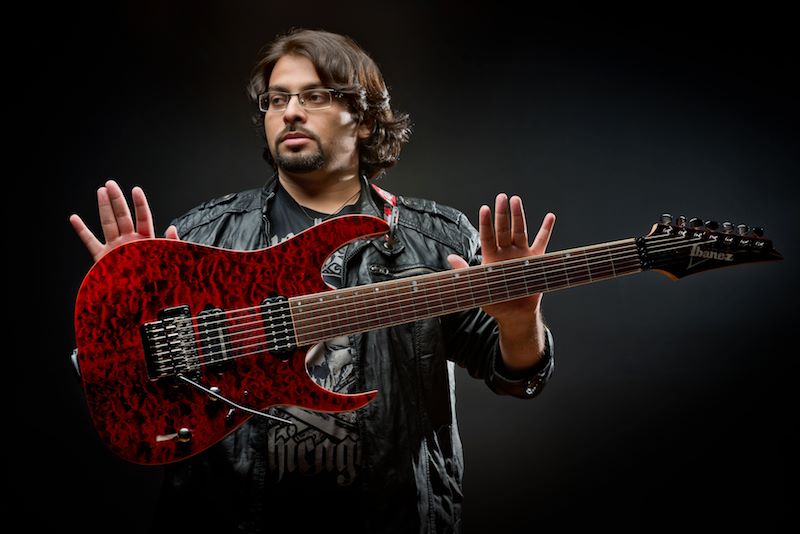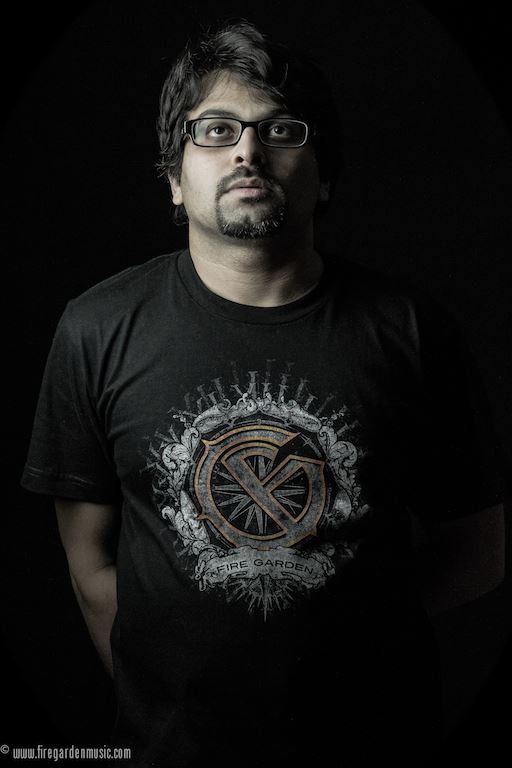 Time Machine
I am traveling through time
Leaving the past behind
Let me tell you what I see
Lucidly
I see darkness taking light
I see no end to this in sight
I feel the very air I breathe
Suffocating me
This life has lost its soul
This time has missed its goal
We managed an all-time low
Succeeded at failing so
Greed gave us an endless fall
In the end we've lost it all
Fast forward to a place
Countless years beyond our time
The crimes our hands have wrought
Nonexistence it brought
I can't decide to leave or love
This world became a big confusion
Will the darkness ever end?
Can our humanity rescind?
We managed an all-time low
Succeeded at failing so
Greed gave us an endless fall
In the end we've lost it all
[Spoken words]
…
---
Far from Grace
Everyday life seems to be the same
Finding another reason to stay
I keep turning to the past
Feel I'm moving in a maze
Keeping this burden inside of me
Can someone tell me the reason
Why my dreams keep fading away
I am trying to understand to ease my pain
I am trying to keep sane to burn again
Day by day I pretend to be brave
Lie to myself each and every day
Never facing the truth, I keep the voices to myself
This madness inside my head
Can someone tell me the reason
Why are my hopes breaking away
Now I break free from misery
I feel so much closer to heaven
Shedding my skin and I'm leaving this shell
Strengthening myself to rise
like the sun once again
Can someone tell me the reason
Why I am falling from grace
I am trying to understand to ease my pain
I am trying to keep sane to burn again
…
---
Forsaken
You, lost in the shadows of life
Words, you said to me faded like night
You, pretended to stay by my side
And I, left here for fate to decide
You, misled my heart left it to die
You, deceived me with every lie
You, lay in wait poised to consume
And I, left to the mercy of you
Can't feel anymore I try to cry
Feel like I am paralyzed
Ashes of my soul are all that's left
As I am now forsaken
…
---